Working for us:
We welcome motivated and enthusiastic people who want to help us further develop Fehst Group. If you are interested in one of our vacancies or if you would like to apply spontaneously, please send your CV and motivation letter to careers@fehstgroup.com or fill in the form below.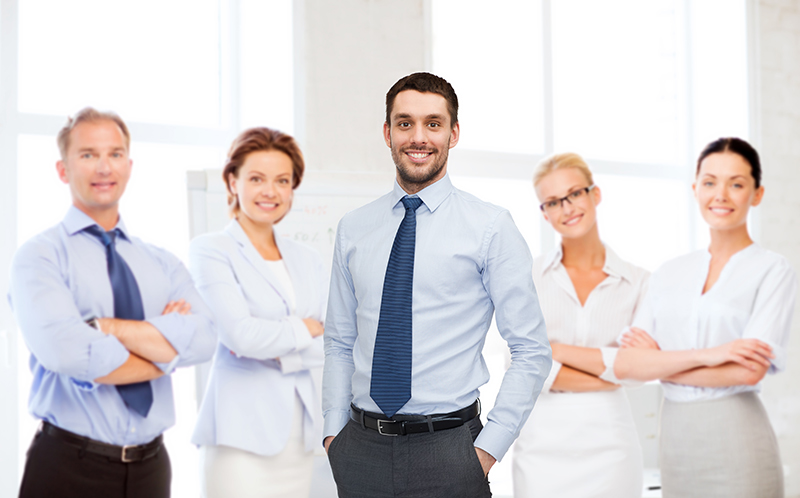 Attracting and retaining highly qualified employees is the core of our growth plan.
We provide an energized and healthy work environment.
We invest in further developing the individual skills of our employees through education and job rotation.