Fehst Componentes Lda. (FCL) is the largest company under the Fehst Group, founded in 1995 from a management buyout of Grundig Componentes Lda. With 21 years of existence, FCL has become one of the most important automotive components suppliers in Portugal, exporting 95% of its production to other countries in Europe.
FCL specializes on producing car interior decorative components, such as centre stack HMI panels, steering wheel switches, roof switch modules, door switch modules and other switches and controls.
Production facilities in Braga, Portugal, have variotherm plastic injection equipment, state of the art UV cured painting lines, chrome plating lines, and automatic assembly lines.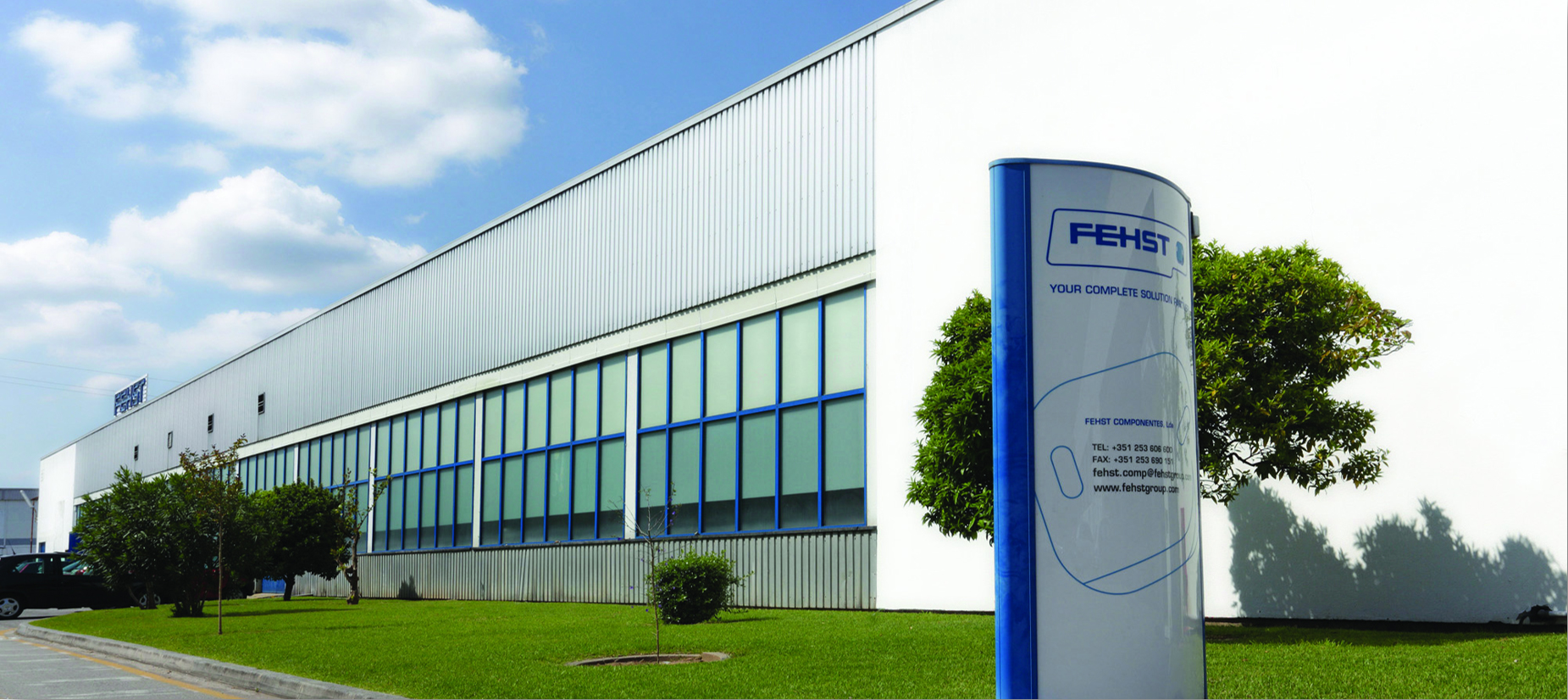 Continuity and future:
• Our strategy for the near future is to increase the added value in our products and strengthen the partnership with our customers, increasing the value of our contribution from the product design phase.
• We are committed to improving our competitive position through the excellence of our processes and to developing the individual skills of our employees.