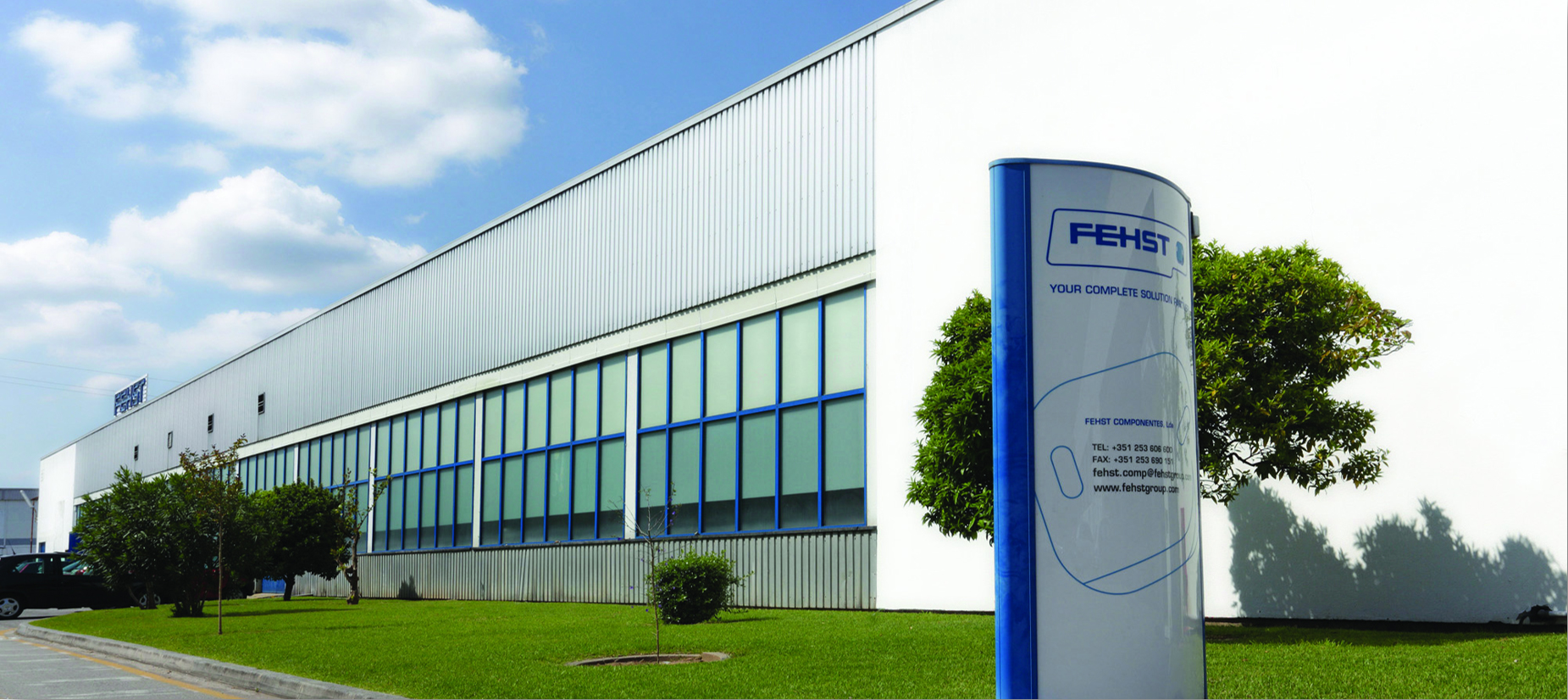 • Our aim is to be recognized as one of the best solution partners for plastic components. We offer complete solutions for mechanical and aesthetic modules.
• We focus on continuous improvement, project management and quality planning, following the norms and requirements of the automotive industry.
• In order to fulfil the needs of our customer, we rely on our highly skilled professionals and qualified workforce, who lend three decades of experience to our products.
• Our goal is to develop long-term relationships with customers, committing ourselves to offering not only industrial products, but also advice for creative solutions within our sphere of competencies.